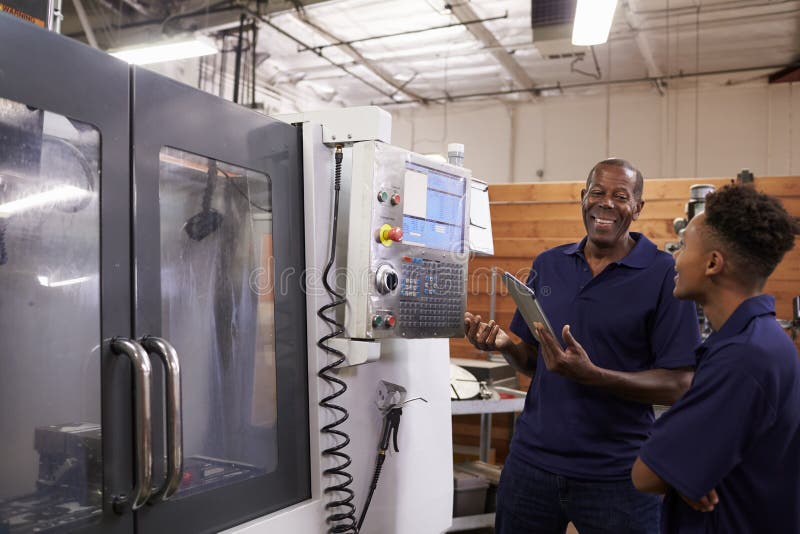 Industrial freezers are all about maintaining and overhauling freezers' inventory for your needs and requirements. We discover and manage faults to get it back on track and get your freezers in a way you want them to operate. This is not only for your inventories but at Industrial Freezers, we buy used industrial freezers and maintain them by repairing and overhauling them to make them useful for further operations and their second life as well. As we buy used industrial and commercial freezers, it allows us to go beyond our expertise and maintain an inventory for potential customers who are willing to buy used industrial freezers. When a freezer enters our premises, our trained experts put their efforts and fully emphasize it, we ensure thorough cleaning and sterilization to avoid process hacks and smell causing bacteria. As for the new freezers' concern, the freezers come from our trusted partners in the food industry, where hygiene is of utmost importance. Even though our disassembly team works very carefully, maintain hygienic, safety standards and all parts are packed in clean wooden boxes to ensure their safety and cleanliness, yet the parts can get a little bit dirty due to the disassembly and transport. Consequently, cleaning is the initial part of the repairing procedure. After the cleaning is being done, the freezer will be assigned a specific place in our Workshop. Where it is prepared for the first inspection. Our experts' team will then analyze which parts are still in good condition in the first wake of repair work, which parts need maintenance, and which parts need to be replaced to assess the current situation of the freezers. Our inspection team head, operations manager, and technical officer work in close collaboration to make sure every single inch of the freezer is inspected.
Repair works
Maintaining an inventory of spare parts is necessary to carry out repair works. Therefore, we, at
Industrial Freezing
keep a sizable range of spare parts that need replacement more often than not. These repairs are now easy to carry out because of this spare parts inventory. Irregular replacements or custom requirements are ordered from our trustworthy local suppliers to carry out those repairs. These situations arise less often, but we have maintained connections to carry out these as well. If supply isn't possible for some parts, we make it possible for the manufacture or programming of those parts by ourselves. Repairing, making them workable, and overhauling the freezers requires a lot to do and great know-how of the installation as well, basic knowledge about the materials, and how to best maintain them also for proper dealing and handling. For quality management and customer retention policies, Industrial Freezing keeps you as a priority. Therefore, the freezers that we build in our showroom, as well as the freezers that are already in our stock in the wooden boxes, are carefully selected for our customers and their operative mechanisms to maintain their standards and get them their desired results in no time. We offer other services like installation, dismantling, and transportation of freezers as well. You can have a glance at our different projects enlisted on our website.