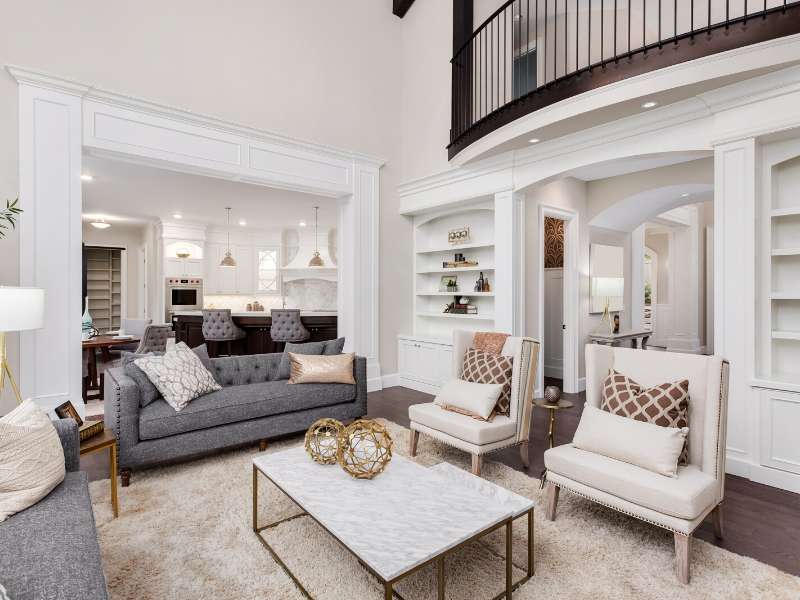 Furniture buying is one of the first exciting steps you need to take after purchasing your new home. If you're downsizing, you'll need smaller furniture. No matter the reason you need furniture, read the article below to get prepared to shop.
Buy yard furniture near the end of summer. Many stores want to sell summer items to make room for winter items. During this time, the prices will drop so that the items will get sold.
Make sure the furniture that you're looking at is well-crafted. Dressers and chests should be built of solid wood rather than pressed wood. Seek out a plywood back, and avoid pieces made with a heavier cardboard or composite wood. Put pressure on both sides of each piece to ensure there is no movement.
Plan your budget before you buy furniture. There are all sorts of prices for similar pieces of furniture. You might wind …
Continue reading: How To Find The Right Furniture For Your House