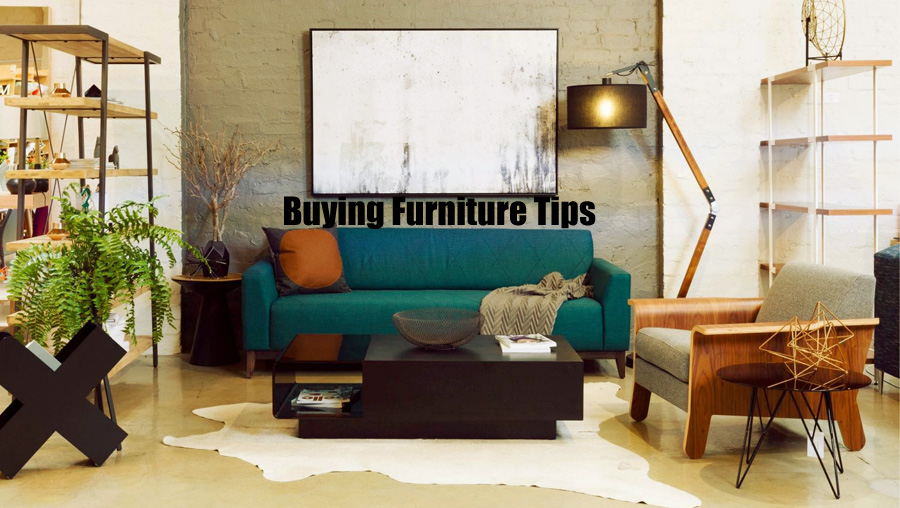 Furniture shopping is something a lot of people enjoy. Checking out all of the options brings great joy, but often the price tags bring us back down to reality. These tips will help you get all the furniture you need while staying within your budget.
When purchasing a couch, look for one that is well-built, then worry about comfort. Cushions should be supported by springs. Serpentine springs are acceptable but eight-way, hand-tied springs are better. Test them out by feeling and poking at them through the upholstery. High quality construction means springs close together.
If you're looking for wood furniture, especially older furniture, inspect more than the outside. Inspect the undersides as well as the outside, especially if the item has drawers. Oftentimes, a thorough inspection will provide you with a good idea of the quality and condition of the furniture. This will help you determine the age and quality of the piece.
Furniture can really take a bite out of your wallet. That is one reason that used furniture might be a better solution. Ads in the local paper as well as yard sales and thrift stores can often have some great furniture. If you find a piece of furniture that you like but it needs reupholstered, purchase it and find someone to do the work for you. This will help you save a ton of money.
Buy outdoor furniture later in the year. When summer is over, furniture stores need to shave their old stock to bring in the winter selection. This is why they make prices cheaper so they're more affordable.
Multi-use furniture is great for the office. Armoires can make great places for your printer and supplies. When the printer is not in use, you can simply shut the armoire giving your room an uncluttered look.
Bring in a sample of your room's color scheme to make sure the furniture matches with it. In the store you may fall in love with the item, but once you're home, it can be an entirely different story. Prevent this from happening. Instead, visit a hardware store to obtain matching paint swatches, or take pictures of your room colors and compare them to the furniture you are considering buying.
When furniture shopping, check the internet for manufacturer reviews. Reviews will let you know whether a certain company's furniture will be good quality or not. This will help you to know whether you can trust the piece that you're buying.
Select a durable material designed to last when you are shopping for furniture. You want to ensure your furniture lasts for years. Furniture tends to be pricy, so be sure to choose pieces that you know will last. Being sure you're sticking with materials that are durable like hardwood will help you to be sure the piece will last a while.
Look in local thrift stores. You can end up finding a beautiful piece of furniture that is barely used and still looks new. A smart shopper will be able to find amazing pieces.
Think about the people who'll be using the furnishings you buy. If you're single, you may not wear the furniture down that much, but you should select sturdier pieces if you have kids. You should also take furniture color and choice of fabric into account if you live with pets. Your pets will shed hair on your furniture and it will collect on some fabrics more than other.
The knowledge provided in this article will significantly help you make incredible furniture purchases. By doing this, your next furniture shopping experience will go a lot smoother. By using these tips, your home will be your personal retreat, filled with great furniture.